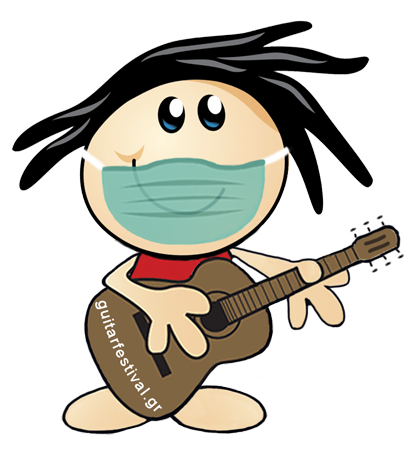 Hermoupolis Guitar Festival is monitoring public health conditions and will operate following all county health orders to safeguard its students, artists and community. Guidelines may change at any time to reflect new conditions.
Rules for Safe Classes & Concerts
Classes
The number of students per class 'll be reduced. Lessons and rehearsals will be conducted in open spaces, in limited time spans and with use of masks.
Concerts
All concerts will held in open spaces, will be 45 minutes long and will be presented without intermission.
Audience capacity will be reduced to make all seating socially distanced.
Masks will be required.