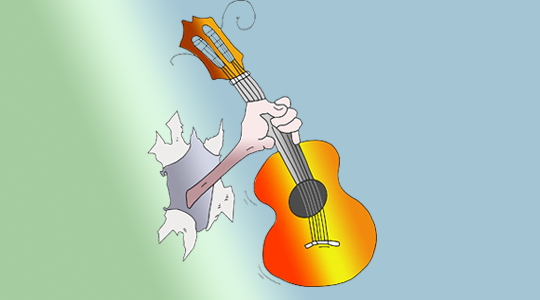 The Guitar Festival is held every July in Hermoupolis, Syros and includes:
Concerts
Every night concerts and recitals in various venues of the city.
Master class
Classes for advanced students (level> middle class) or graduates of conservatories.
The number of active participants in each master class is limited and will be a priority.
(You can apply for up to 2 master classes with a preference of a teacher)
Junior class
Special courses for beginners or intermediate students
Guitar Competition
International competition open to all guitarists, irrespective of nationality. .
In 3 categories, depending on the age of the participants.
Guitar Orchestra
Workshop highlighting the benefits and joy of joining a musical ensemble.